Sprinkler Installation and Repairs Serving Provo & Orem – Irrigation
Edge Landscaping not only designs and installs landscapes for your Provo, UT home or business. We also install and maintain sprinkler systems. Sprinkler systems are used to keep your lawn and other landscapes healthy. Our sprinkler systems save you time and money by using only the right amount of water for your landscapes. Give us a call today to hear about our sprinkler systems as well as our other great services.
Sprinkler Design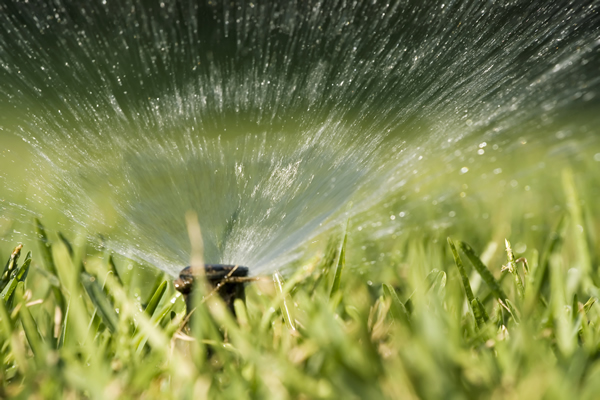 When deciding on a sprinkler system, it is important to consult with a professional. Many different factors plays in to how your sprinkler system will be designed. Edge Landscaping offers sprinkler design to the entire Provo, UT area. We service both residential and commercial businesses and offer the best sprinkler systems on the market today. If you are in need of a new sprinkler system or wish to upgrade, give us a call today.
Sprinkler Installation & Repair
Edge Landscaping offers complete sprinkler repair and installation to the entire Provo, UT area. All of our sprinkler systems come with a warranty and are very well priced. If you are looking for a company that knows the ins and outs of sprinkler design, installation, and repairs, give us a call today. We have many years in the business and offer our Provo businesses and home owners great products at very fair rates. We always have the environment and your water bill in mind when designing and installing your sprinkler system. It is important that your sprinkler system save you time and money, not cost you money while harming the environment. Give us a call today to hear about our great offers on sprinkler systems.