Commercial Landscaping Company Serving Orem & Provo – Lawn Care
Landscaping is a broad term that covers everything from basic lawn care to building extensive waterfalls and patios. Edge Landscaping, offers the entire Provo, UT area complete commercial landscaping services. We are a full service landscaping business that specializes in landscapes and hardscapes. If you are looking for lawn care or would like something to liven up your Provo business, give Edge Landscaping a call today. We offer reasonable rates and our landscapers are all licensed, certified, and bonded to work in the area.
Commercial Landscape Design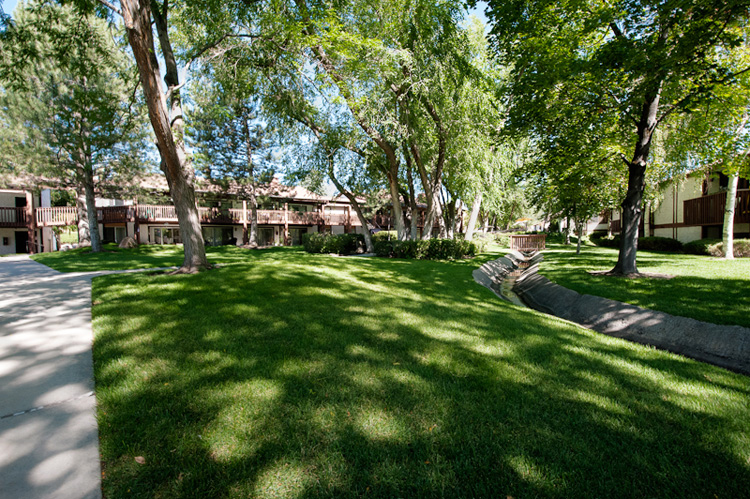 Edge Landscaping is the premier landscape design company in the Provo, UT area. We have been in the landscaping business for many years and our main focus is turning your dreams into a reality. If you own a business and want to have your outdoor area come to life, give us a call today. Our team of experienced landscape designers will listen to your ideas and come up with beautiful designs to attract clients as well as make your business more welcoming.
Commercial Landscape Maintenance
Owning a business is tough. You never have time to do everything you want or need to do. Let Edge Landscaping handle your Provo, UT business landscaping maintenance. We will take the stress away from you and allow you to focus on your business and clients. We offer complete landscaping services that include lawn mowing, tree trimming, weed control, landscaping, and hardscaping. Edge Landscaping will even set you up on a schedule so you know when we will be out to do maintenance on your business.