Concrete Contractors: The Perfect Solution for Your Commercial Landscaping Needs
Are you looking for a reliable and efficient concrete contractor to help install, repair, or maintain your commercial property's landscaping? Look no further than a qualified concrete contractor like Edge Landscaping in Orem & Provo, UT. We specialize in concrete contracting, from sports courts to driveways, patios, and sidewalks. We offer our services to both residential and commercial clients.
Concrete Installation Services
When installing concrete elements at your property, no one is better equipped than a professional concrete contractor. Our team has extensive experience installing all types of surfaces, including basketball courts, tennis courts, pickleball courts, driveways, patios, sidewalks, pool decks, and more. We also specialize in installing decorative and stamped concrete that can add beauty and value to any property. Quality craftsmanship is our primary focus as we strive to provide our customers with a product they can rely on for years.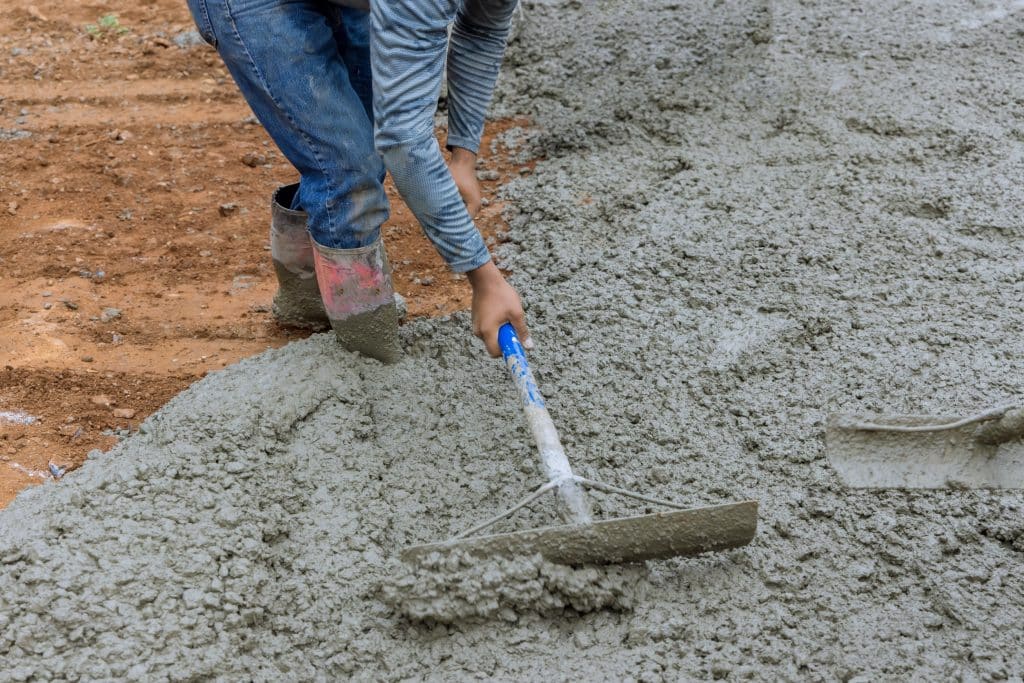 Repair Solutions
At times even the best-constructed projects require repairs due to wear and tear or natural disasters such as floods or earthquakes. A professional concrete repair company can provide prompt solutions for repairs or restoration work on your property's existing constructions. Our experienced professionals have expertise in various repair solutions, including patching up cracks or holes in asphalt or concrete surfaces and other structural damages caused by extreme weather conditions like flooding or high winds.
Maintenance Solutions
Maintaining the condition of your properties' outdoor spaces is essential if you want them to remain strong and long-lasting. A reliable concreting contractor can help you create an effective maintenance plan that will keep your surfaces looking great while extending their life span considerably. Our team provides regular maintenance services such as cleaning debris off surfaces, resealing joints regularly, and spot-checking any areas where water might be seeping in through cracks or holes to prevent further damage from occurring over time.
Concrete landscaping materials are a great way to add eye-catching beauty and texture to any outdoor area. You can use concrete in almost any landscaping project, from driveways and walkways to patios and pool areas. Call Edge Landscaping in Orem & Provo, UT, for a free consultation and quote on any concrete landscaping project you have in mind. Our team of professionals can help you choose the best products, materials, and colors to ensure that your outdoor space looks its best.