SPRING PROPERTY MAINTENANCE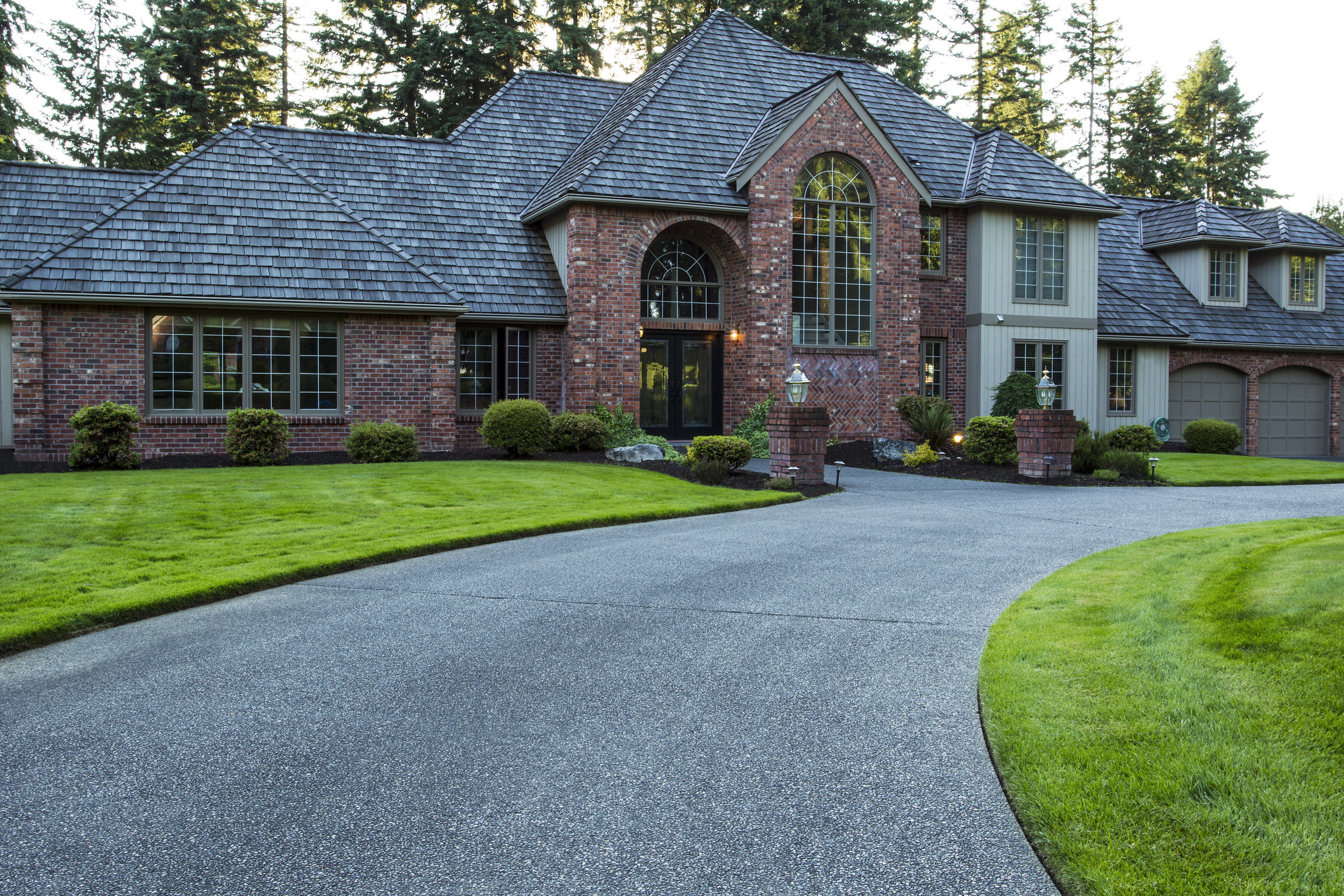 Spring Property Maintenance – Lawn Care – Landscape Design
Keeping your property looking its best is a year round job. Edge Landscaping can keep your property looking its best with lawn and gardening services, but we also prepare your yard for harsher months so that it will return looking better in future seasons. Let Edge Landscaping help you keep up with the constant demands of property maintenance so that you can be free to address other obligations in life. Here are just some of the spring and summer services we offer:
Contact Us, we'll work with you to develop a personalized maintenance plan. Here are just some of the services we offer during the spring time:
Weekly Property Maintenance
Yard Clean-Ups
Lawn Mowing
Fertilization
Aeration
Sprinkler Repair
Tree Pruning & Shrub Trimming
Weeding
Grass Cutting
Don't forget to check out our Summer, Fall and Winter services!