FALL PROPERTY MAINTENANCE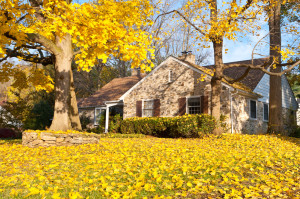 Provo, Orem Lawn Care & Fall Yard Cleanup
We all want our property to look great when its green, but having a great looking landscape requires care all year round. Fall is a critical time for property maintenance and lawn care. There is the obvious need to take care of the leaves and debris that come with the Fall season, but more importantly, Fall is a critical time to prepare your lawn for winter. This preparation isn't just critical for the winter months either. Making sure that your property is ready for the harsher seasons can have a huge impact on the overall health of your landscaping for the next year.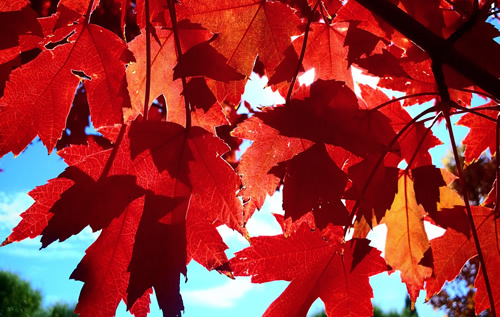 Let Edge Landscaping help you take care of your property this Fall. Our expert maintenance crew will setup a regular schedule with you to make sure that your property gets all the attention that it needs. We are landscaping experts. Let us worry about your property, so you can focus your attention where its needed most. Our knowledge and experience means that we can explain what's going on with your property, allowing you to make informed decisions, without stress.
Edge Landscaping will make sure that your property is free of leaves, branches, and the other debris that come with the Fall season. If snow comes early, we can make sure your sidewalks and driveway are clear. We'll protect your lawn from infections and prepare it to be healthy in the spring by aerating the soil. We'll keep your trees healthy and protect your property by removing problematic branches. We'll make sure your shrubs and bushes are pruned so they make it through the winter to look healthy in the spring. Contact Us to let us know how we can take care of you in the Fall.