---


---
UTAH LANDSCAPING, PROPERTY MANAGEMENT & SNOW REMOVAL
---
WE'D LOVE TO WORK WITH YOU ON YOUR NEXT PROJECT! 801-618-4561


---
WELCOME TO EDGE LANDSCAPING
OUR LANDSCAPING TEAM CONSISTS OF HIGHLY TRAINED AND SKILLED PROFESSIONALS, WHO ARE DEDICATED TO CREATING AN IDEAL SPACE FOR YOU TO ENJOY FOR DECADES TO COME.
Utah County Landscaper – Serving Provo and Orem – Lawn Care – Landscape Design

Edge Landscaping has been servicing the Provo, UT area for many years. In this time, we have learned the ins and outs of designing, installing, and maintaining the perfect landscapes and hardscapes. If you are looking for a company who is licensed, insured, and bonded in the Provo area, give us a call today. We offer our services to both residential and commercial businesses and our free quotes are just a phone call away.
Services
Landscaping covers a l

arge market. It can mean anything from mowing your lawn to designing and installing softscapes and hardscapes. Lucky for you, Edge Landscaping is a one stop shop for all things landscaping. We offer all the services you might needs for your outdoor areas. This way there is no headache of trying to find a separate landscaper or tree service.We offer a variety of land
scaping services; from landscaping design and installation, all the way to lawn care, and everything in between. Our lawn care contracts are very competitive, and encompass all aspects of lawn care, including mowing, trimming, edging, and more.
Some of the great services we offer the Provo, UT area include:
Landscape Design
Landscaping
Landscape Maintenance
Commercial Landscaping
Water Feature Installation
Hardscape Design
Hardscape Installation
Sprinkler Installation
Tree Services
Aeration 
Lawn Care
Mowing
Trimming
Weed Control
Yard Cleanup
Above are just some of our services. If you are in need of any other type of landscaping or outdoor service, call Edge Landscaping today.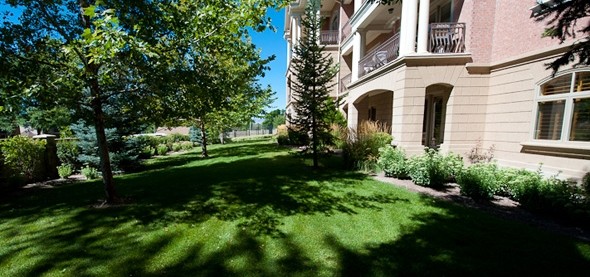 Residential & Commercial Landscaping
Landscaping is a bit different when you do residential and commercial areas. Edge Landscaping knows the difference and will take the time to design and install your Provo, UT landscapes and hardscapes. Our expert team of designers and installers know what works best and where it should be located. Our team will work closely with you to ensure you get the landscapes and hardscapes you want all at a great price that you deserve.
---
GET A FREE QUOTE
Invite us over to visit your home or commercial property and discuss your landscaping design ideas! We can advise you about the practicality of your concepts and give you an idea of the relative costs of different materials you may be interested. Then we will prepare a no-cost, no-obligation written quote with full details and a schedule of pricing.


---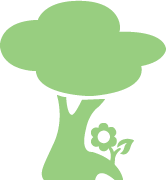 LANDSCAPE DESIGN
We can design & install the landscape of your dreams.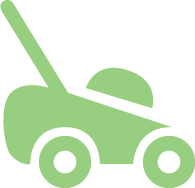 LANDSCAPE MAINTENANCE
We take the headache out of landscape property maintenance.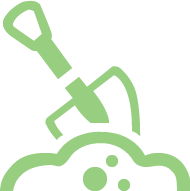 FREE PRICE QUOTE
Contact us anytime for a no cost, no obligation price quote.